Event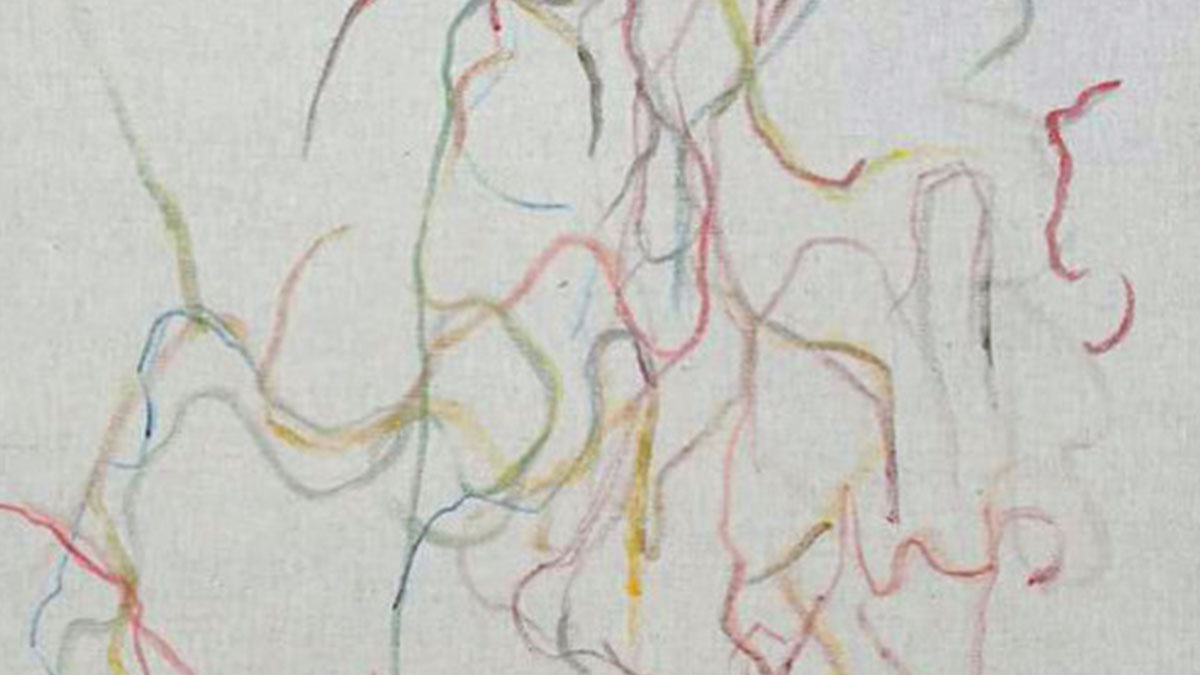 Koho Mori - Newton

2016 個展
10/4 (火) – 16 (日) 12:00 – 19:00
Koho Mori-Newton
1951年福井県生まれ、現在ドイツ Tübingen 在住
1974に日本を出たKoho-Mori Newton は世界を周った後1975年よりドイツに住み創作活動を始め、今に至る。 一貫して意味のない線を描く行為は 「禅」により「悟り」を表出するに等しい。
ケルン・Kolumba美術館に墨で描く高さ5mに及ぶ 羽二重の作品等、ドイツを中心にコミッションワーク、個 展開催。
更にはスイスのelectric noise band  "Supertertz"に参加など幅広く活躍
【Koho Mori-Newton】1951 Born in Fukui Pref. Living in Tübingen, Germany.
Koho-Mori Newton which has gone out of Japan in 1974,after traveling the world, he lives in Germany from 1975 and he has started creation activity.
The act which is consistent, and draws an insignificant line is equal as being expressed " spiritual enlightenment" by "Zen".
Work of the habutae silk 5m height drawn with Sumi ink in Koln Kolumba art museum is one of his "Must Watch Work".