Event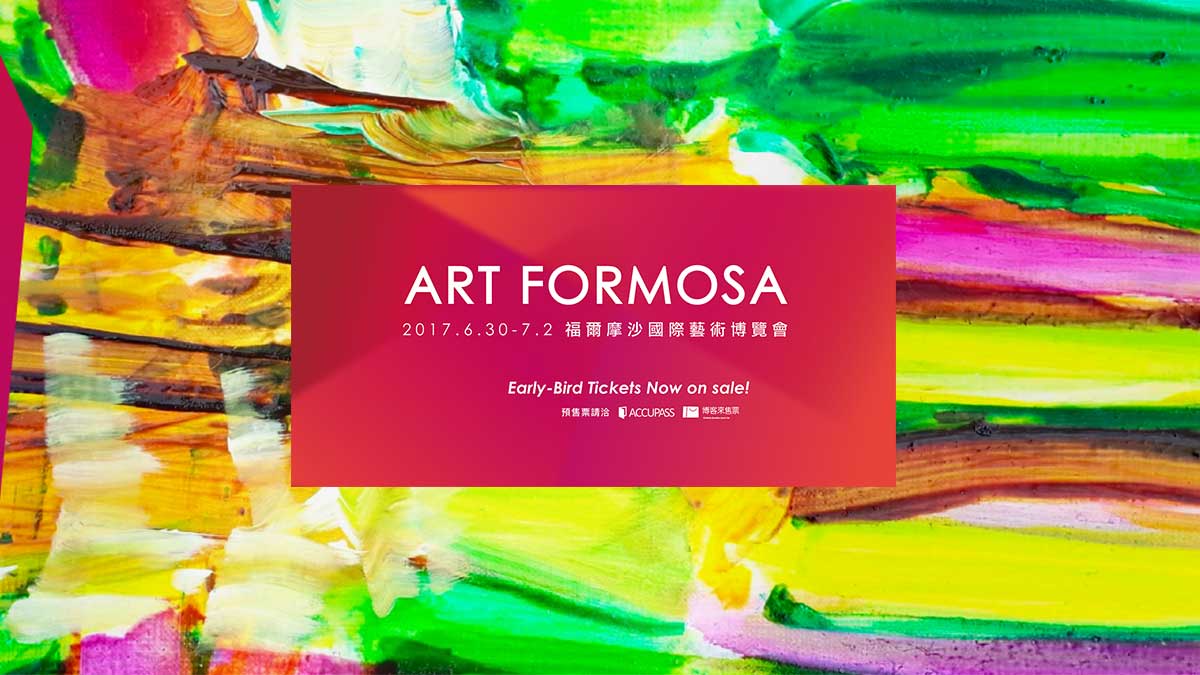 ART FORMOSA 2017
>6月30日(金) – 7月2日(日)
Art Formosa 福爾摩沙國際藝術博覽會に 松山修平、湯川隆、江本創で出展します。
 
芦屋画廊kyoto は「誠品行旅 eslite hotel」6013号室
6月29日のプレビューは19:00 - 21:30
We are participating in Art Formosa in Taipei from June 29.
Anyone who want to see the show, please give me the message, I could prepare the tickets.
Please save time to visit us !

7.2 (Sun)
ART FORMOSA 2017 was over. Thank you for your visiting our booth.
These 2 works were sold by our new customer in Taiwan. We are sure they make her happy!